Aesthetic changes from head to toe with innovative device EXILIS ULTRA 360.
The only of its kind device uses radio frequency and ultrasound simultaneously, thereby enabling to offer such a wide range of solutions for skin tightening, wrinkle reduction and body contour correction.
The non-invasive aesthetic medicine technology suits all patients notwithstanding their body mass index (BMI), skin type, age or gender. The procedure is especially popular with men.
This unique, unappareled device, the effectiveness of which has already been acknowledged by world-class celebrities, offers three main options of treatments: skin rejuvenation and body skin tightening, body contouring and even intimate feminine rejuvenation treatments.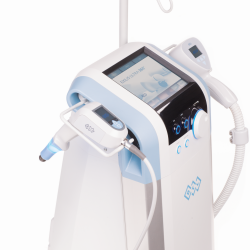 BTL EXILIS 360 ULTRA treatment:
disrupts fat;
stimulates blood circulation;
stimulates regenerative processes of the body – collagen and elastin formation;
tones and strengthens flabby muscles and tightens skin.
HOW DOES EXILIS ULTRA 360 WORK
The device simultaneously generates continuous radio and ultrasound waves of different length penetrating even in the deepest tissues of skin. Strength and intensity of waves is controlled through the patented heating and cooling system 360 Volumetric Heating. The treatment technology may be applied by qualified medical specialists only, thereby ensuring safe and effective treatment of different face and body areas with the device.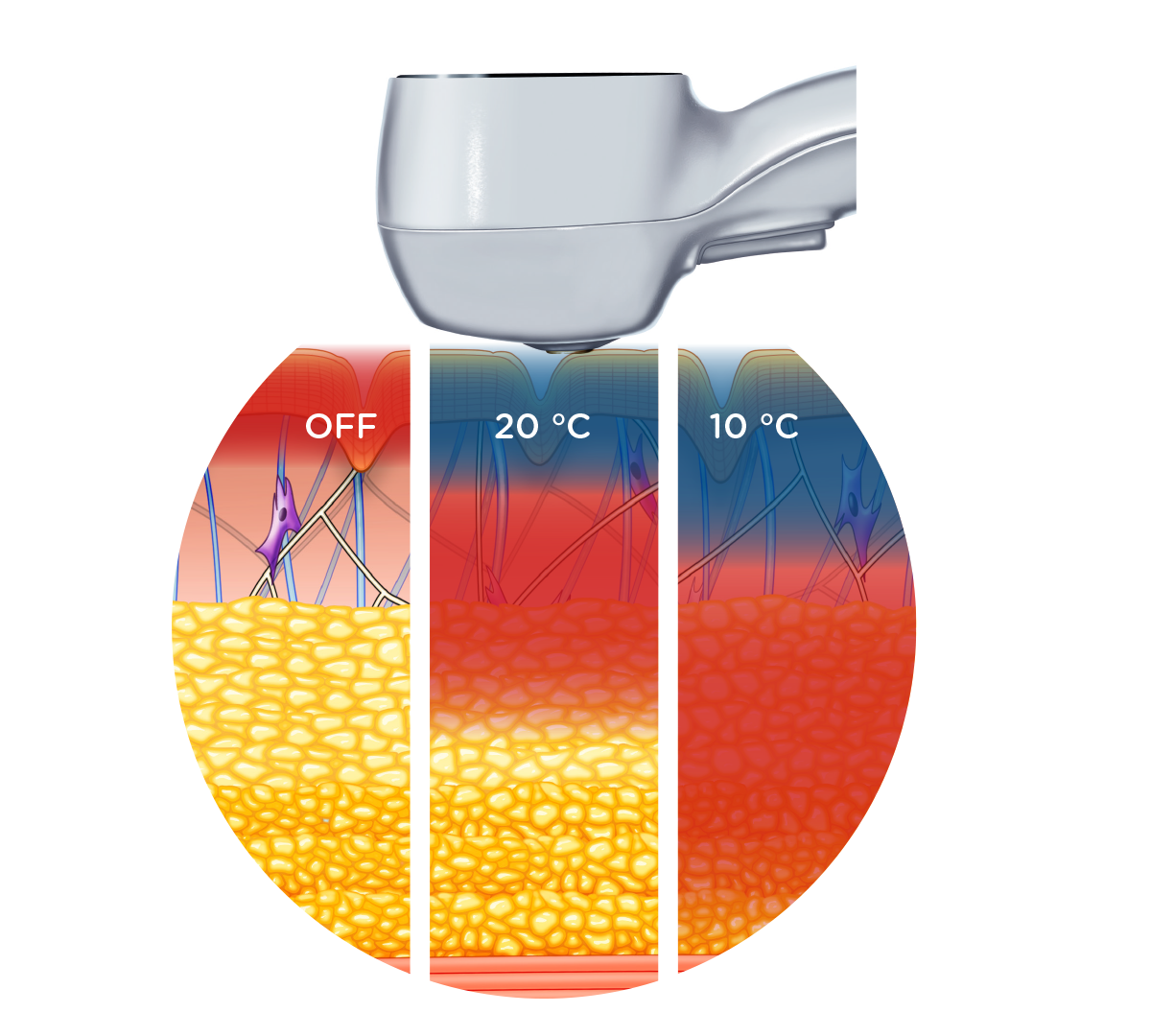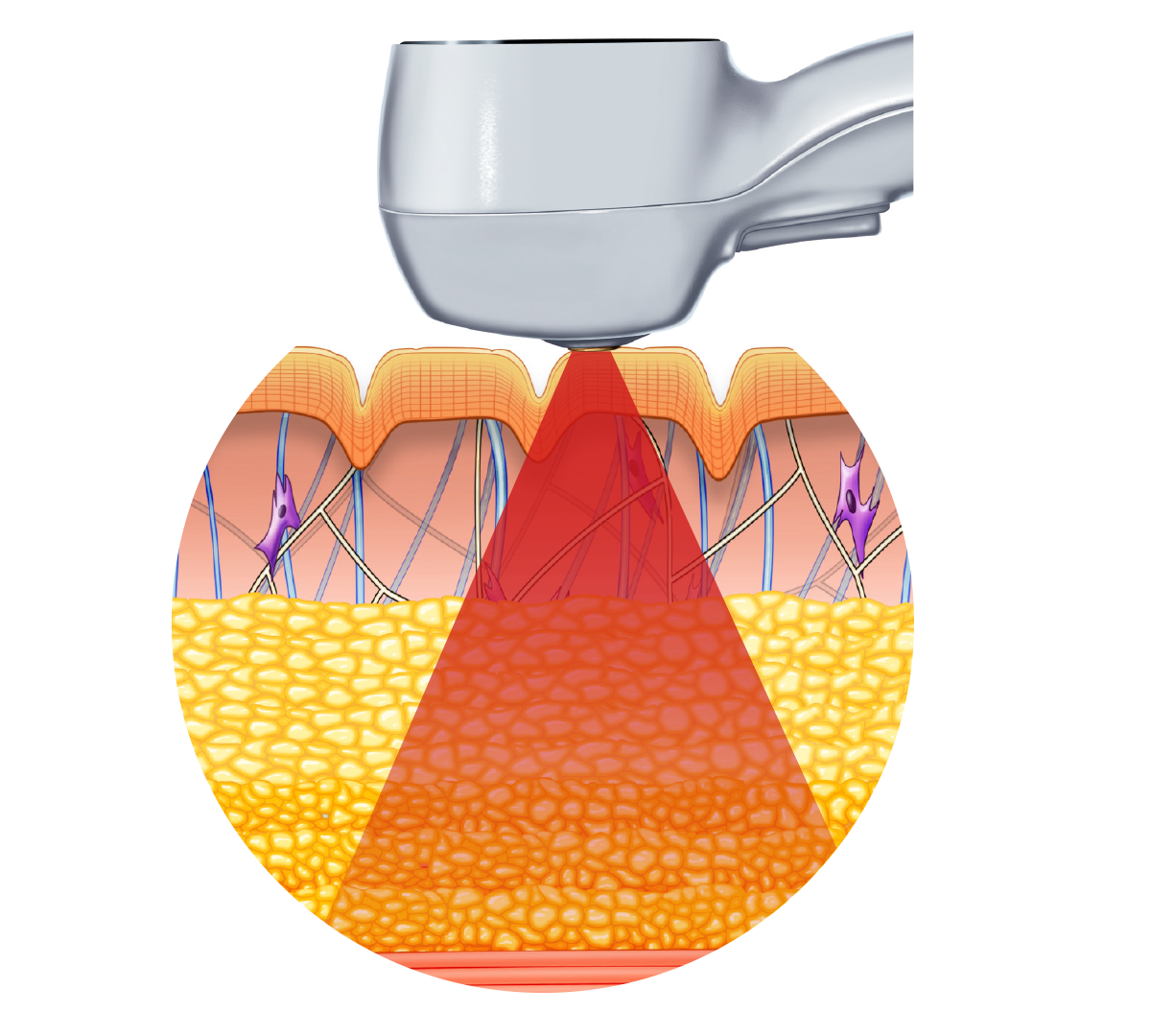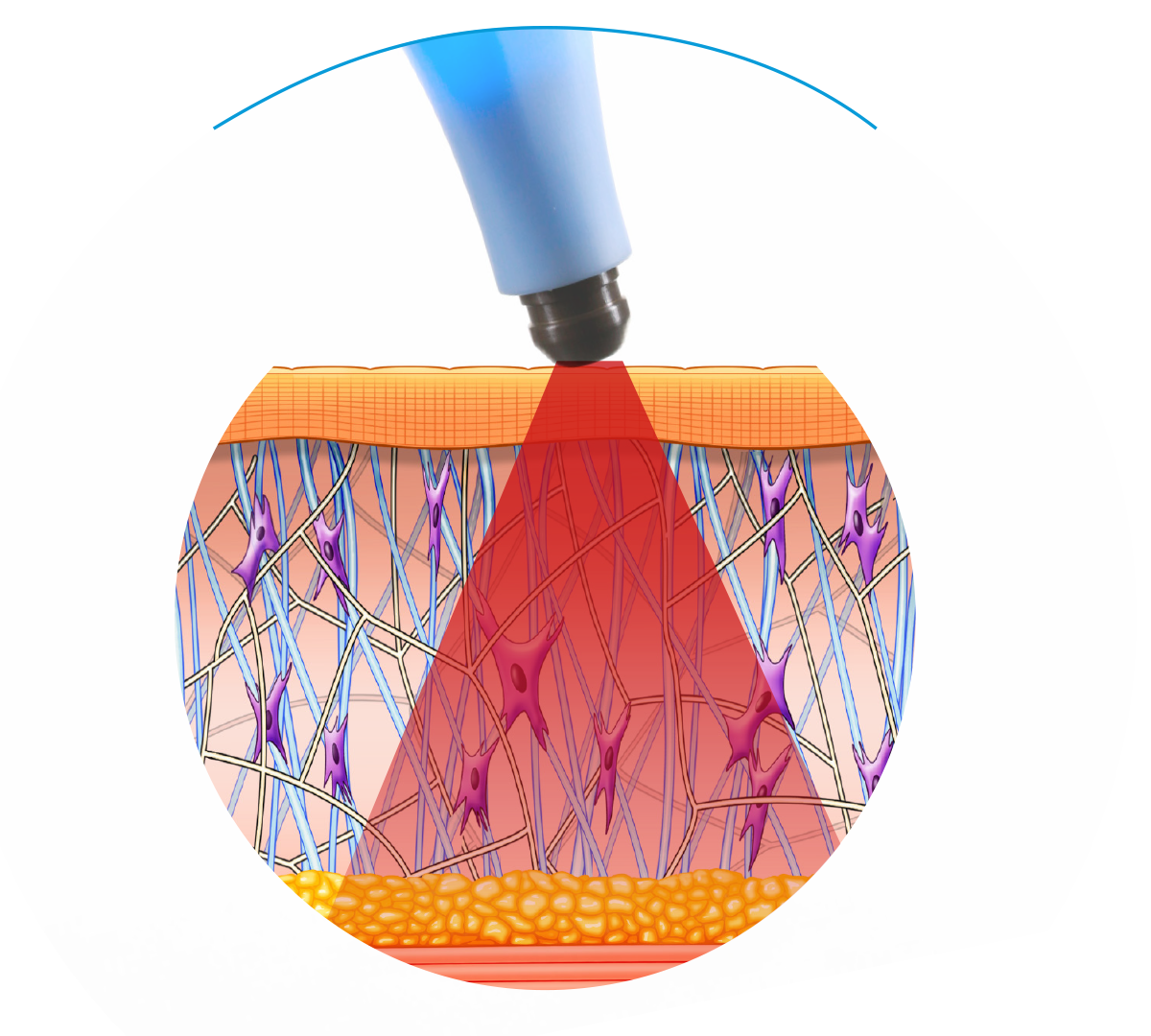 FACE
The treatment increases the elasticity of skin, reduces wrinkles and skin laxity by boosting the collagen production that tend to decrease with age.
Embedded 360 Volumetric Heating technology allows for distributing the energy in an even, targeted and safe manner, thereby achieving the desired result:
wrinkle reduction;
facial skin tightening and lifting;
toning-up facial muscles;
lip dryness treatment.
BODY
The corrective treatment involves improvement of the skin condition and reducing the fat tissues through stimulation of intensive lipolysis process in the fat cells, which are then broken down and removed from the treatment area by the body's natural processes; the treatment allows:
to firm up body, reduce wrinkles, shape the body contour;
to remove excessive fat.
INTIMATE REJUVENATION FOR WOMEN
helps to reduce vaginal laxity, dryness, restores muscle tone;
stimulates blood flow;
treats urinary incontinence;
fast and effective: the procedure takes 8 minutes only.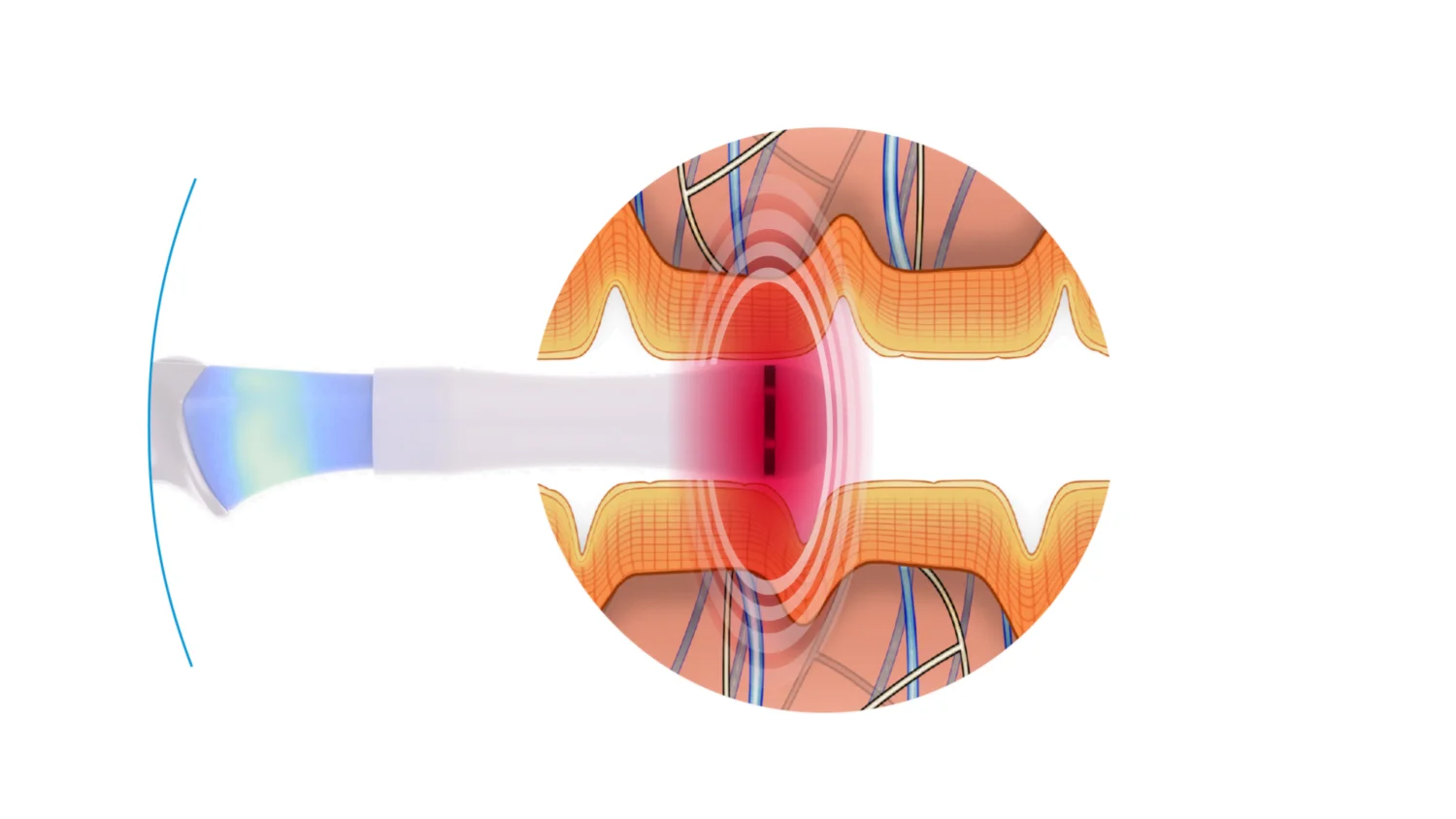 HOW ARE THE TREATMENTS PERFORMED
Depending on the patient's skin type and the treated area, 4 to 8 procedures are usually required that are scheduled with intervals of 7 to 14 days. No side effects are experienced after a treatment session.
Duration of the procedure depends on the size of the treatment area and usually takes from 5 to 30 minutes. A body area that is up to twice the size of the palm is treated at a time with a special applicator, up to four areas of such a size can be treated during one session. All face zones can be treated during single session.
Pleasant warmth – as being comparable to that of a hot stone massage – that's how patients, who are comfortably laying and relaxing on the treatment couch during the procedure, usually describe their sensation of the treatment.
In some cases, noticeable changes are visible already after the first procedure; however, the results will typically continue to improve over the next few months. Exact number of procedures required for the desired effect is decided in each case individually, having discussed it with a specialist after assessment of the desired changes.
THE TREATMENT IS NOT RECOMMENDED FOR:
Women during pregnancy and breastfeeding period;
also, for persons who have metal implants or fresh bruises/sores in the area of treatment.
REGISTRATION
Registration for a consultation and treatment at  Clinicus Vilnius –  tel: +370 670 17 111, vilnius@clinicus.lt . At Clinicus Klaipeda – tel. +370 665 14000, Klaipeda@clinicus.lt