Plastic surgery, laser dermatology, and beauty therapy
Modern medicine, scientific knowledge- and creativity-based synergy is the cornerstone of the successful operation of the plastic surgeons of Clinicus.
Moderni medicinos, mokslo žinių ir kūrybos sinergija – CLINICUS plastinės chirurgijos gydytojų sėkmingos veiklos pagrindas. Estetinės chirurgijos centras įkurtas 2014 m. Klaipėdoje, netrukus atidarytas filialas Vilniuje.
CLINICUS plastinės ir rekonstrukcinės chirurgijos gydytojai – ISAPS, Amerikos ir Lietuvos plastinės chirurgijos draugijų nariai. Dr. R. Bagdonas (Klaipėda) ir dr. D. Daunoravičius (Vilnius) sujungė Vilniaus ir Lietuvos sveikatos mokslų universitetuose įgytas žinias, patirtį ir profesionalumą. Gydytojai stažuojasi užsienio klinikose, dirba mokslinį darbą, skaito mokslinius pranešimus tarptautinėse konferencijose ir pasauliniuose kongresuose. Specialistų praktika paremta ne tik ekspertų atsiliepimais apie estetinės medicinos laimėjimus, o realiai įgytomis naujausiomis žiniomis.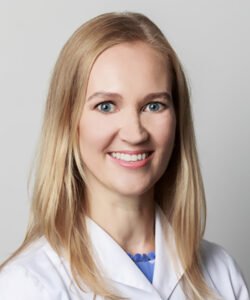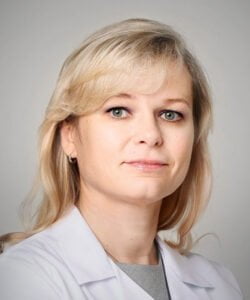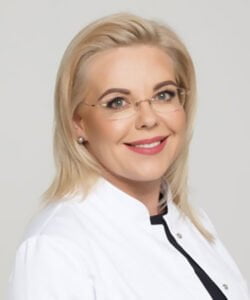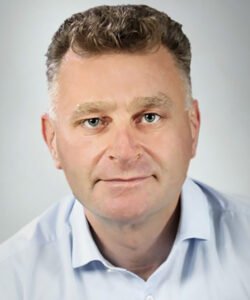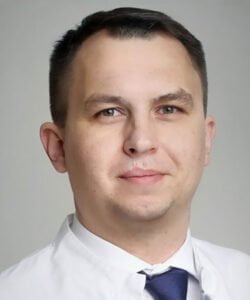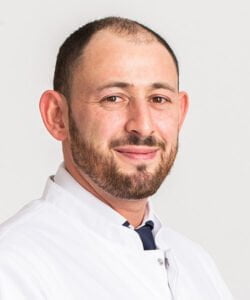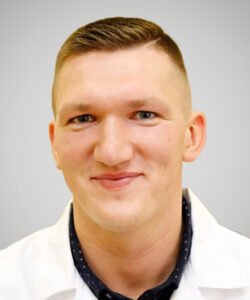 CLINICUS doctors are experienced specialists in their field who have long-term work expertise and are continuously enhancing their knowledge at scientific conferences and traineeships in foreign clinics.
Labai dėkinga daktarui D. Daunoravičiui. Tikras savo srities žinovas. Viskas atlikta geriau negu tikėjausi. Nuostabi Clinicus komanda. Ačiū Jums labai ir tikrai rekomenduoju kreiptis būtent pas šį daktarą, ne tik patars bet ir nuodugniai paaiškins kas ir kaip.
Noriu padėkoti visai "Clinicus" komandai už labai šiltą, malonų ir tobulą aptarnavimą. Didžiulė padėka ir pagarba gydytojui Rokui Bagdonui už profesionaliai atliktą darbą ir šiltą bendravimą. Rezultatas pranoko visus mano lūkesčius. Didelis ir nuoširdus ačiū!
Nuostabus gydytojas, labai rekomenduoju!!! Tikrai nenusivilsite, turi auksines rankas!!
Ačiū, Jums!!! Esate labai rūpestingas, nuoširdus, profesionalus gydytojas. Be galo džiaugiuosi, kad pasirinkau Jus. Ateityje, jei prireiks, kreipsiuosi tik pas Jus.
Sėkmės darbuose.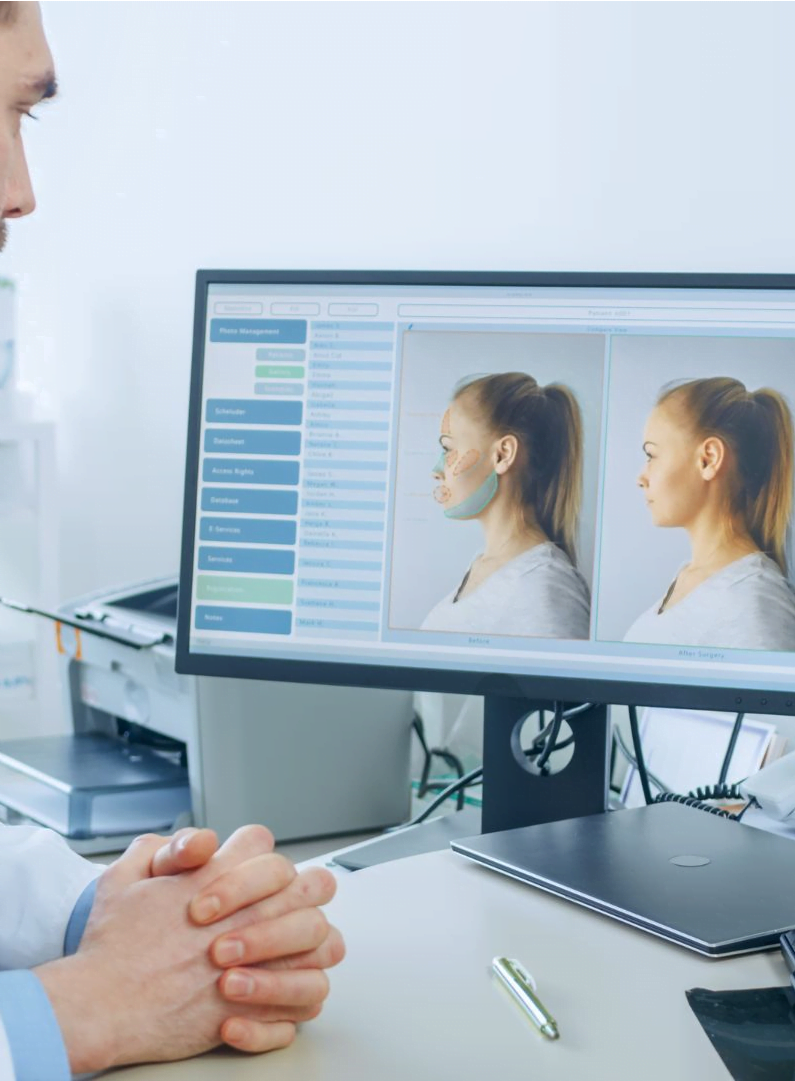 When you have a vision of how you desire your body to be shaped, you wish your plastic surgery and experience to be perfect.  Meaning
Read more »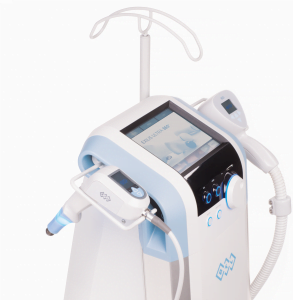 Aesthetic changes from head to toe with innovative device EXILIS ULTRA 360. The only of its kind device uses radio frequency and ultrasound simultaneously, thereby
Read more »
CLINICUS plastikos chirurgai – patyrę savo srities specialistai, turintys ilgametę darbo patirtį ir nuolat gilinantys savo žinias mokslinėse konferencijose, stažuotėse užsienio klinikose.