Modern medicine, scientific knowledge- and creativity-based synergy is the cornerstone of the successful operation of the plastic surgeons of Clinicus. The aesthetic surgery centre was founded in Klaipėda in 2014, and a branch in Vilnius was opened soon afterwards.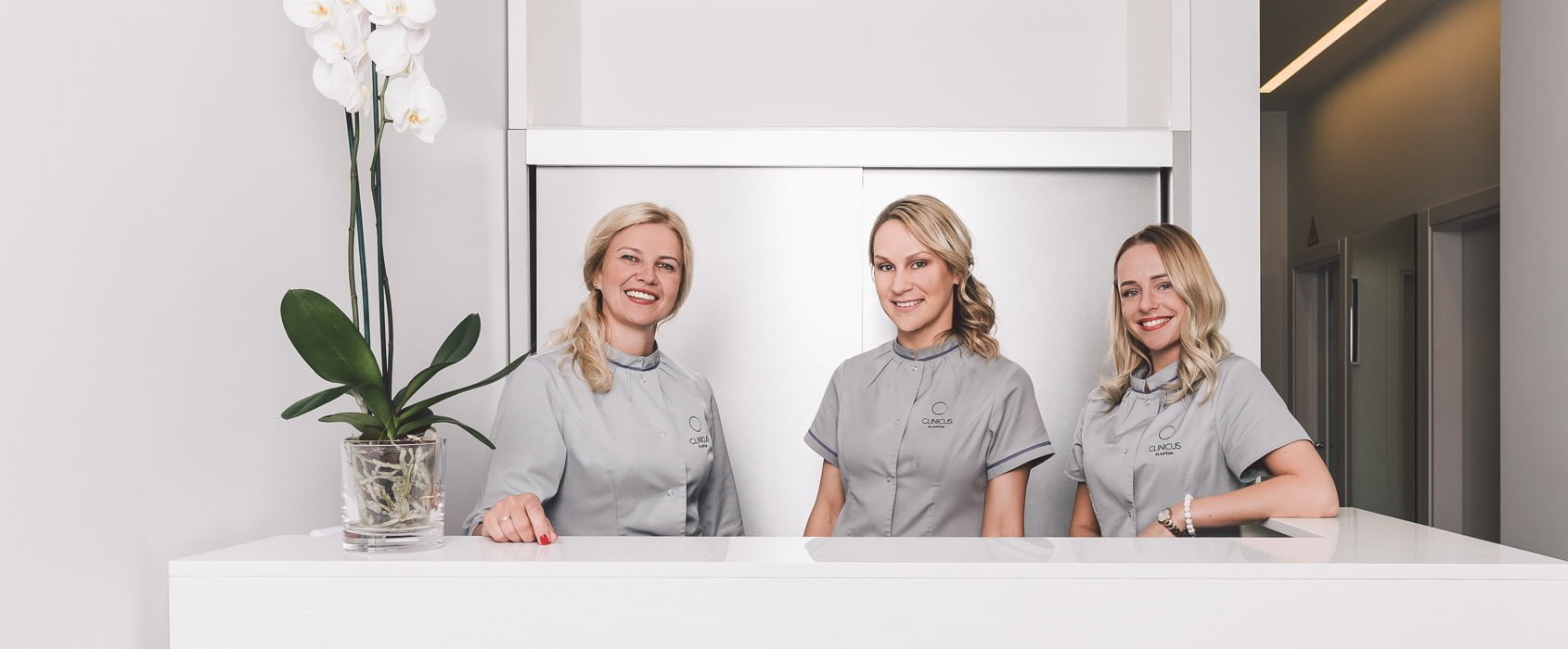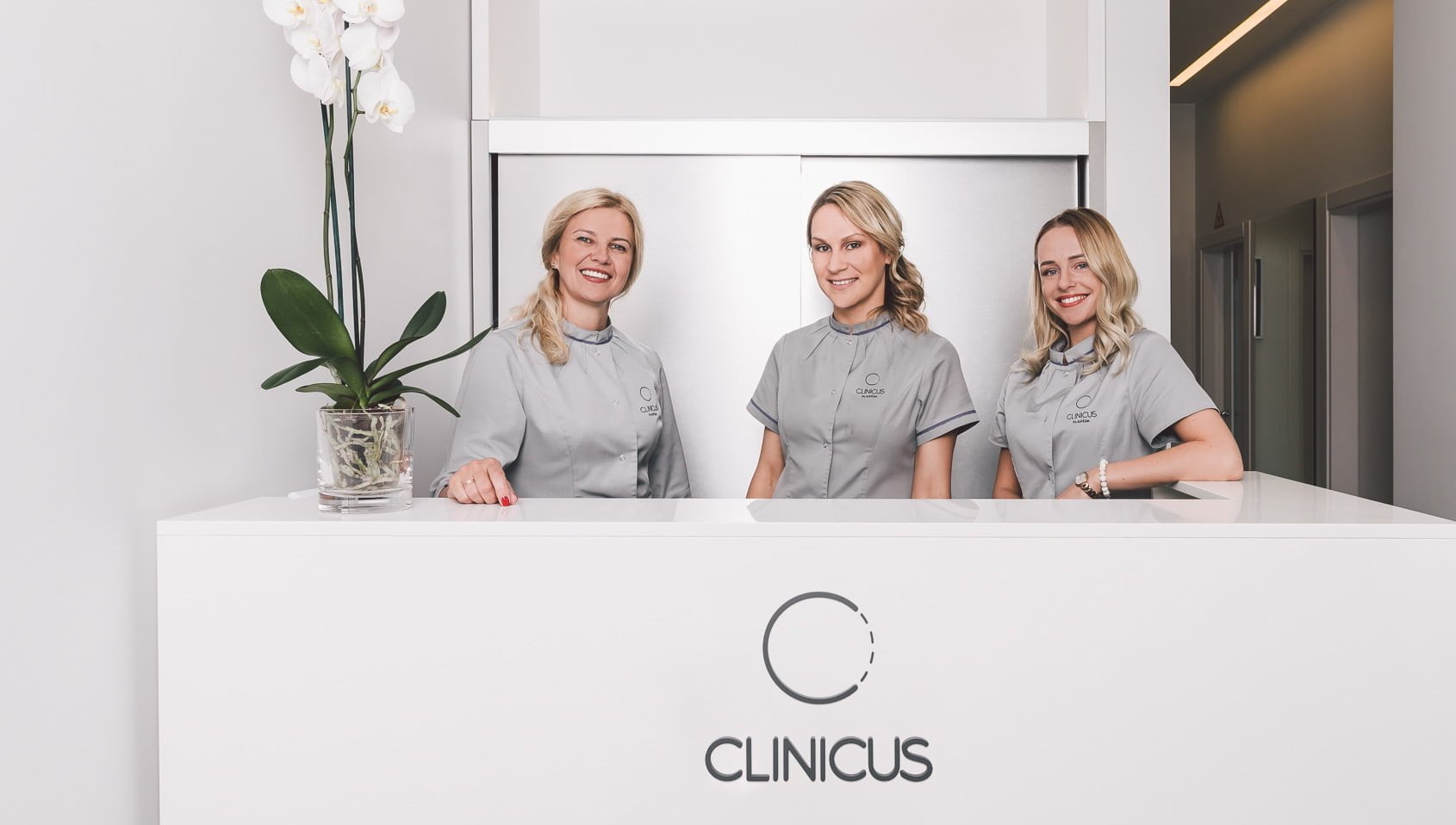 Our specialists in plastic and reconstructive surgery are the members of the ISAPS, the American Society of Plastic Surgeons and the Lithuanian Society for Plastic and Reconstructive Surgery. Dr R. Bagdonas (Klaipėda) and Dr D. Daunoravičius (Vilnius) have combined the knowledge acquired at Vilnius University and the Lithuanian University of Health Sciences with their experience and professionalism.
Do You feel the urge for some changes? Let's start from a professional medical consultation.